| | |
| --- | --- |
| Location: | Rooty Hill |
| Phone: | (02) 9836 2400 |
| Mobile: | 0404026364 |
| Fax: | (02) 9625 5453 |
| Email: | info@batoespaving.com.au |
| | Servicing Sydney Wide With Huge, Discounted Deals |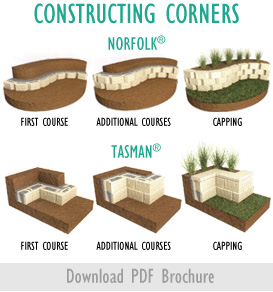 Villastone Concrete Paver Supplies
Renovating your home? Are you planning on dropping in a new pool for next summer? Want to enjoy your outdoor spaces with a bright and beautiful patio area? If you're on the lookout for pavers that will be perfect for your poolside or patio areas then Batoe's Paving Centre and Villastone Pavers are then answer to your search.
Here at Batoe's Paving Centre we supply our customers with only the best paver son the market, our range of paver products are targeted at specific types of design and functionality so we can ensure that our customers get the right paver for their specific job.
Batoe's Paving Centre is proud to supply our customer with the aesthetically pleasing and functionally superior Villastone Pavers.
What are Villastone Pavers?
Villastone pavers are durable and dense wet-cast concrete pavers that are the perfect option for pool and patio areas around your home or commercial building, and are also highly suitable for paths and even driveways!
Villastone pavers come in an array of exciting finishes and colours that are sure to suit your renovation or building projects aesthetic requirements as well as give you long lasting pavers that have great longevity and durability.
Our range of Villastone pavers come in the following styles;
Hewnstone
Courtstone
Classic
Dapple
Crosscut
Bullnose
All of these beautiful Villastone pavers come in a wide selection of colours including; Creamstone, Coffee, Honeycombe, and ivory.
For more information on our entire Villastone pavers range contact our friendly and professional team at Batoe's Paving Centre today.
Contact Batoe's Paving Centre for all of your Villastone Pavers Needs
Batoe's Paving Centre has been supplying the people of Sydney with all of their paving needs for over 23 years. Batoe's Paving Centre supplies to both commercial and domestic customers.
The key to Batoe's Paving Centre longevity is our great customer service combined with the best prices on only the best quality pavers on the market. Come in and see the team today or call us and arrange a free measure and quote for your renovation or building project.